GALILEO Planet News
Posted December 11, 2013
Find Product Reviews in GALILEO

Need to know a little more information before you make that holiday purchase? GALILEO includes reviews from Consumer Reports and many other magazines that provide those extra details that help with those purchasing decisions.
To find articles from Consumer Reports, just search for the item along with "Consumer Reports" (using quotation marks makes it more likely to get articles from the Consumer Reports magazine). For example, you could search for smartphone "consumer reports" or for coffeepots "consumer reports" to find reviews and other information about those items in Consumer Reports. Note that you can limit your search to Consumer Reports magazine specifically if you use the Limit by Journal option on the left of the search results.
If you're looking for general product reviews, you can also try searching for that item along with the word "reviews." For example, a search for tablet reviews will provide reviews from a variety of magazines. It may help to limit your search to Magazines and to Reviews using the Limit by Type feature on the left.
For book reviews, just type the title of the book along with the word "reviews." For example, search for Death of Santini reviews to see review articles about Pat Conroy's latest book. Tip: Add the name of the author for greater specificity.
Some links may not work off site. Log in to GALILEO first for access.
Posted November 19, 2013
Early Check-In for E-Books on EBSCOhost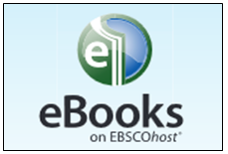 Downloaded eBooks checked out from the eBooks on EBSCOhost collection can now be returned before the checkout period has expired. Returning early will make the eBook available to other users. eBooks on EBSCOhost can be downloaded to mobile devices using Adobe Digital Editions or the Bluefire Reader app. See the eBooks on EBSCOhost FAQ for more information.
If you have any questions please contact us using the GALILEO Contact Us form.
Posted November 13, 2013
GALILEO Libguides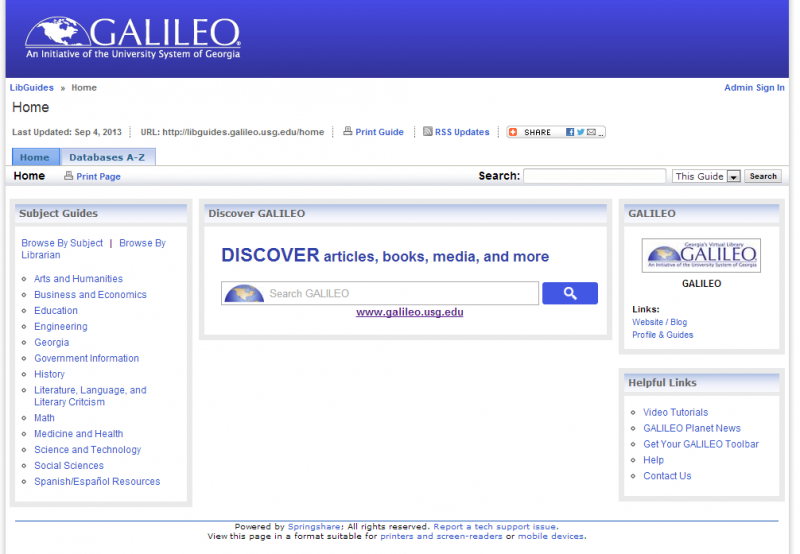 GALILEO would like to invite you to check out our new Libguides site, setup especially to make it easier for GALILEO libraries that use Libguides to include GALILEO content. Libguides is a content management system built specifically for librarians and can easily be used to create content, embed multimedia, and share library resources. Libguides also provides a flexible and easy to use interface from which librarians can create customized pages or "guides" that contain correlated resources to a specific subject area or class. Once the guide has been created, librarians have full control and can update content with ease. All content can also be easily shared using integrated support for Facebook, Twitter, and RSS Feeds.
GALILEO's Libguides page has taken all resources available through GALILEO, and sorted them into easy to navigate guides which are then separated into thirteen subject guides. This creates a streamlined portal that faculty and students can use to quickly find resources they can use for their research. We have also included an embedded Discover GALILEO search, so you can search GALILEO straight from Libguides. Another great feature of Libguides is the ability to easily copy guides from other library's Libguides into your Libguides. If you already have Libguides, and would like to adopt the layout or any guides within GALILEO Libguides into your own, feel free to do so.
GALILEO's Libguides can be found at: http://libguides.galileo.usg.edu
If you have any questions please contact us using the GALILEO Contact Us form.
Posted November 12, 2013
Celebrate University Press Week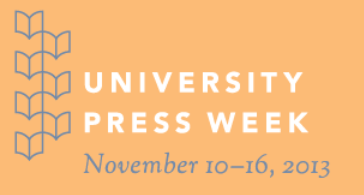 This week we celebrate University Press Week, which highlights the contributions of university presses to culture, academia, and society. It was established in June of 1978 when U.S. President Jimmy Carter proclaimed "University Press Week" to mark the centennial of university press publishing in the United States "in recognition of the impact, both here and abroad, of American university presses on culture and scholarship."
The University of Georgia Press is joining 36 other presses to provide a University Press Week blog tour highlighting the value of university presses and the contributions they make to scholarship and our society. To find the websites and publications of university presses in your area, see the membership list of the Association of American University Presses or this map of university presses.
Visit these Georgia university presses
* University of Georgia Press
* University Press of North Georgia
* Mercer University Press
* Kennesaw State University Press
Posted November 10, 2013
GALILEO Annual User Survey and iPad Mini Drawing
The annual GALILEO user survey is a way to rate your experience using GALILEO, and this year, it's also an opportunity to enter a drawing for an iPad mini. The random drawing will take place after the survey closes on November 17th. All GALILEO and library users, including students, faculty and teachers, library staff, and others are encouraged to participate.Feedback gathered from survey submissions helps in ongoing efforts to improve the GALILEO experience for users. The survey link will appear on the GALILEO welcome and home pages November 11-17.