GALILEO Planet News
Posted April 25, 2017
Top 50 GALILEO Searches for March 2017

Posted April 20, 2017
April GALILEO Newsletter

Check out the top 50 GALILEO searches and the top 10 e-book views in the April GALILEO newsletter. You will also find info on the new LearningExpress placards displaying in Discover GALILEO searches for technical colleges and public libraries and tips on keeping National Library Week alive all year. Finally, executive director Lucy wants to visit your library! Read the newsletter.
Posted April 17, 2017
Top 10 eBooks for First Quarter of 2017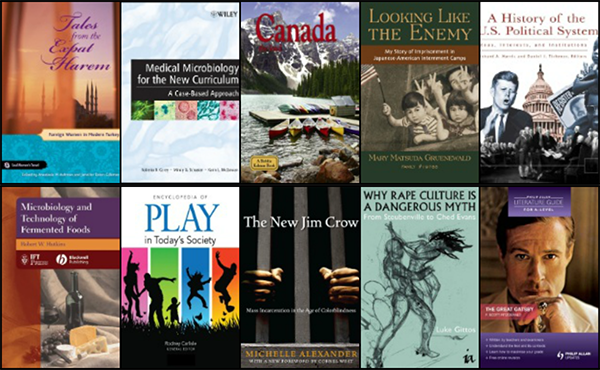 Top 10 eBooks for the first quarter of 2017 (January - March):
Tales from the expat harem: foreign women in modern Turkey by Jennifer Eaton Gökmen; Anastasia M. Ashman
Medical microbiology for the new curriculum : a case-based approach by Roberta B. Carey; Karin L McGowan; Mindy Gail Schuster
Canada: the people by Bobbie Kalman
Mary Matsuda Gruenewald by Mary Matsuda Gruenewald
A History of the U.S. Political System : Ideas, Interests, and Institutions by Daniel J. Tichenor; Richard A Harris
Microbiology and technology of fermented foods by Robert W. Hutkins
Encyclopedia of play in today's society by Rodney P. Carlisle
The new Jim Crow by Michelle Alexander
Why Rape Culture Is a Dangerous Myth by Luke Gittos
The Great Gatsby, F. Scott Fitzgerald by Anne Crow
Posted April 14, 2017
Happy Birthday, Greg Maddux!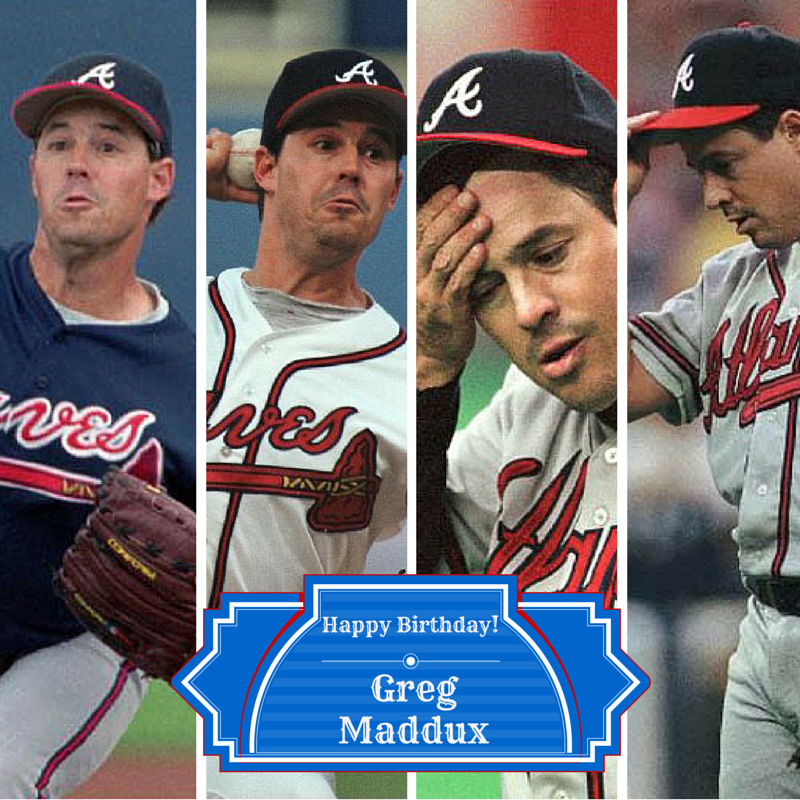 Former Atlanta Braves pitcher, Greg Maddux, celebrates his 49th birthday today. Nicknamed "Mad Dog" and "The Professor," Maddux played for the Atlanta Braves from 1993 to 2003, and won the Cy Young Award four consecutive years from 1992 to 1995; he is the only pitcher to do so. He is known for his excellent control and fielding ability. He won 18 Gold Gloves, the most of any player. He was inducted into the Baseball Hall of Fame on January 8, 2014 along with former teammate, Tom Glavine. As of 2013, he works for the Texas Rangers as the special assistant to the general manager.
Images are from Academic Search Complete.
Some links may not work off site. Log in to GALILEO first for access.
Stay Connected! Twitter Facebook News Feed
Posted April 10, 2017
Introducing LearningExpress Library Placards!

We are happy to announce the release of LearningExpress Library placards to GALILEO community groups who have access to LearningExpress Library (currently, public libraries and technical colleges). LearningExpress Library content has been discoverable in Discover GALILEO for a while; however, placards will bring LearningExpress Library content front and center for easier discoverability.
LearningExpress Library placards are setup in Discover GALILEO and will display automatically when a user searches for keywords which relate to LearningExpress Library. For example, if a user searches for "SAT exam" or "college admission," the user will see a placard telling them that based on their search they might find the LearningExpress Library College Preparation Center helpful. The placard will provide a link directly to that particular center. Keywords have been setup for each of the nine LearningExpress Library centers:
Adult Learning Center
Career Center
School Center
College Preparation Center
College Center
Recursos para Hispanohablantes
Computer Skills Center
High School Equivalency Center
Job & Career Accelerator
If you have any questions regarding LearningExpress Library placards, please submit them through the GALILEO Contact Us form.