The GALILEO Ambassador Award is a recognition program built to honor educators, librarians, or library staff across the state who go the extra mile to advocate for GALILEO and pursue lifelong learning opportunities in their schools, universities, or communities. The GALILEO Ambassador Award is open to individuals (or libraries) representing any GALILEO-member library in Georgia.
The GALILEO Ambassador Award honors…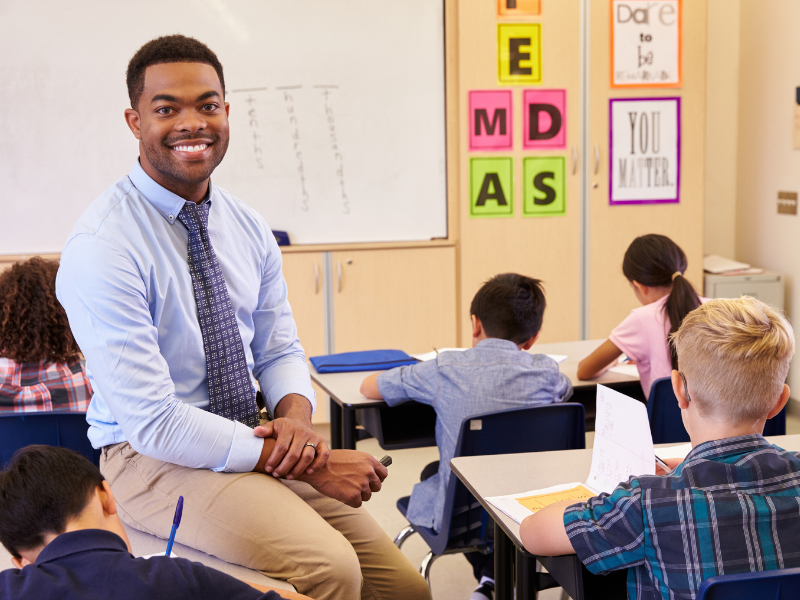 Educators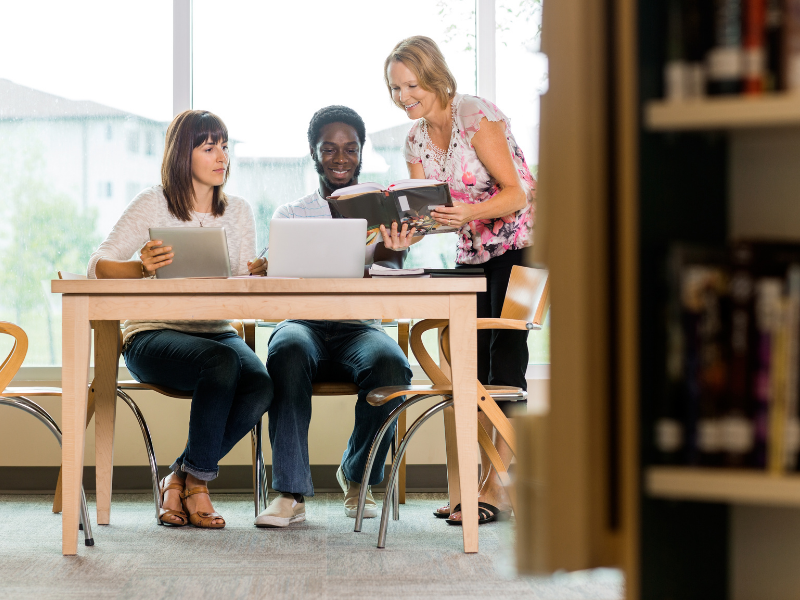 Librarians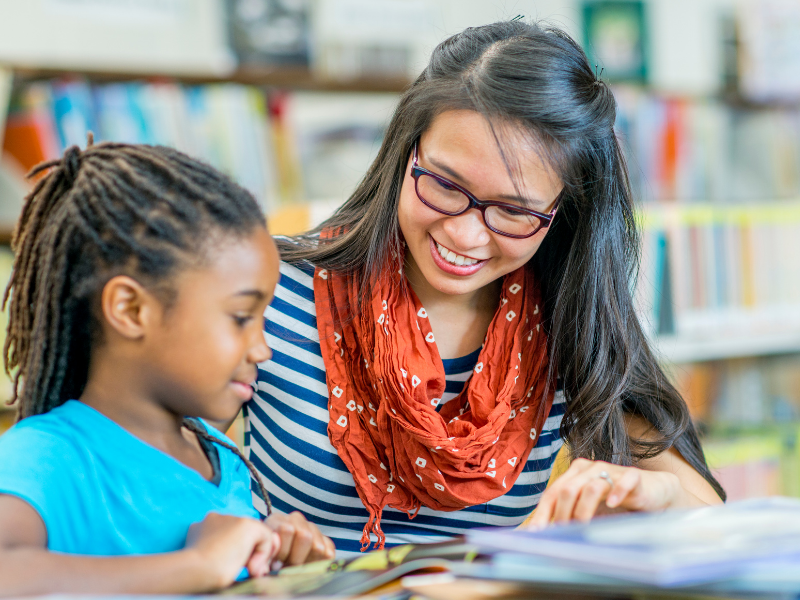 Library Staff
What is a GALILEO ambassador?
These individuals help attract new virtual library users, build dynamic educational lessons incorporating GALILEO, promote library programs that integrate GALILEO, share content on social media that highlight classroom use, and discover new ways to highlight the resources provided by GALILEO, while embodying the GALILEO vision to facilitate lifelong learning for all Georgians.
Each year, at the GALILEO Annual Conference, a single individual or library will be recognized with an award.
What is required for the nomination?
In addition to being an advocate for GALILEO who goes the extra mile for lifelong learning, additional criteria are below.
For individual nominations:
Must be an employee of a participating GALILEO library or institution
Must be a Georgia resident
May be a librarian, library or school staff member or educator
A professional degree is not required
Self-nominations are acceptable
For library nominations:
Must be a GALILEO member library
Nomination must be submitted by library director or equivalent (or designee)
What is the nomination process?
The nomination period is March 1-31 of each year, but it may be extended. Nominations are first reviewed by a selection committee and then the GALILEO director to determine the award winner. That person is contacted via email and phone regarding their award. The official award acceptance is held during the GALILEO Annual Conference. For questions, contact Joy Woodson at joy.woodson@usg.edu.