News and Announcements | Public Library
GALILEO to Release Upgrades for Public Library Views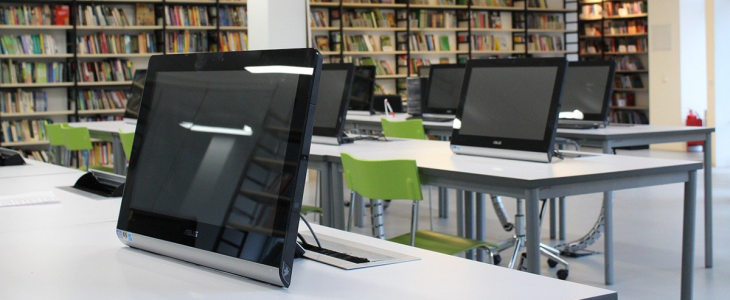 On Friday, March 26, GALILEO will release multiple views functionality (Elementary School, Middle School, High School, and Full View) for public libraries.
By design, the public library views parallel those available for K-12 schools, keeping the user experience as consistent as possible across library types.
In each view, the searchable content for GALILEO Search (EDS) and the database/resource list is customized to meet the needs of the audience. The "Full View" option will present all available GALILEO content. Currently, content can be customized for each audience at the library system level.
If you would like to make changes to the default content in any view, please contact GALILEO support. You also may change "spotlight" resources.
K-12 and public libraries will be able to provide direct links to a specific view using GALILEO shareable links. We also have outlined the "Change View" button to make its functionality clearer.
For additional details of these changes, as well as photographs showing the changes, refer to these new FAQs:
GALILEO is always making improvements and open to hearing your feedback. Reach out to our staff via the support button.