News and Announcements | General | K-12 | Public Library
OpenAthens Transition: Focus Turns to Public Libraries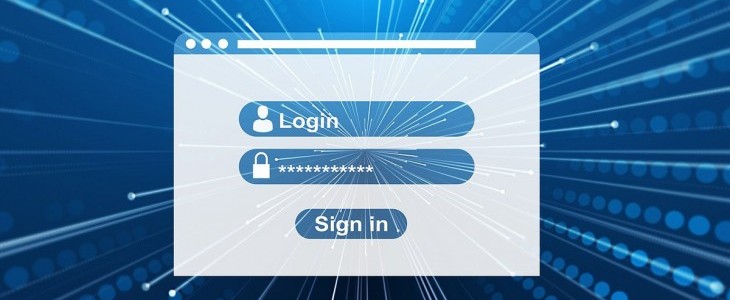 Password queries and problems with logging in are some of the most common support tickets that GALILEO receives. These challenges can act as barriers to using GALILEO, especially for first-time users. GALILEO is working to change that.
In 2018, GALILEO partnered with London-based OpenAthens to provide single sign-on authentication for our users. We started with a pilot program of 18 institutions.
Agnes Scott College was the first institution to go live with OpenAthens in October 2018. Since then, most of GALILEO's higher education partners also have completed the transition.
GALILEO is now focused on Georgia public libraries—62 library systems across all 159 counties. Over the summer, staff completed the first public library implementation at Live Oak Public Libraries. All public library changes are expected to wrap up by spring 2022.
Next in the queue are K-12 schools. With more than 2000 public schools in the state this will be the largest—and most complex—transition to single sign-on authentication.
However, our team has already started talks with the Georgia Department of Education on how to implement the changes. No timeline yet for K-12.
In addition to easier access, GALILEO staff continues to make GALILEO Search more user-friendly. Stay tuned for more changes coming later this year, including making the bento box search results the default.