Community Stories | Digital Library of Georgia
Georgia Exhibits Student Curator: Davis Winkie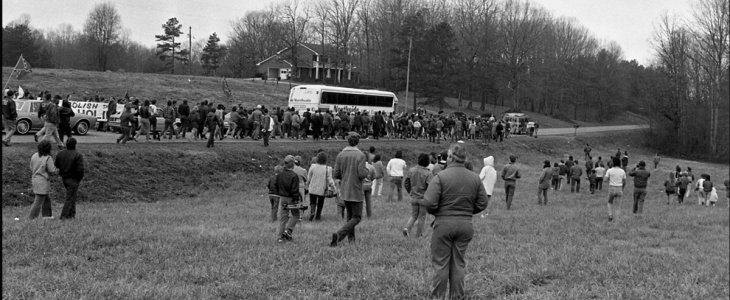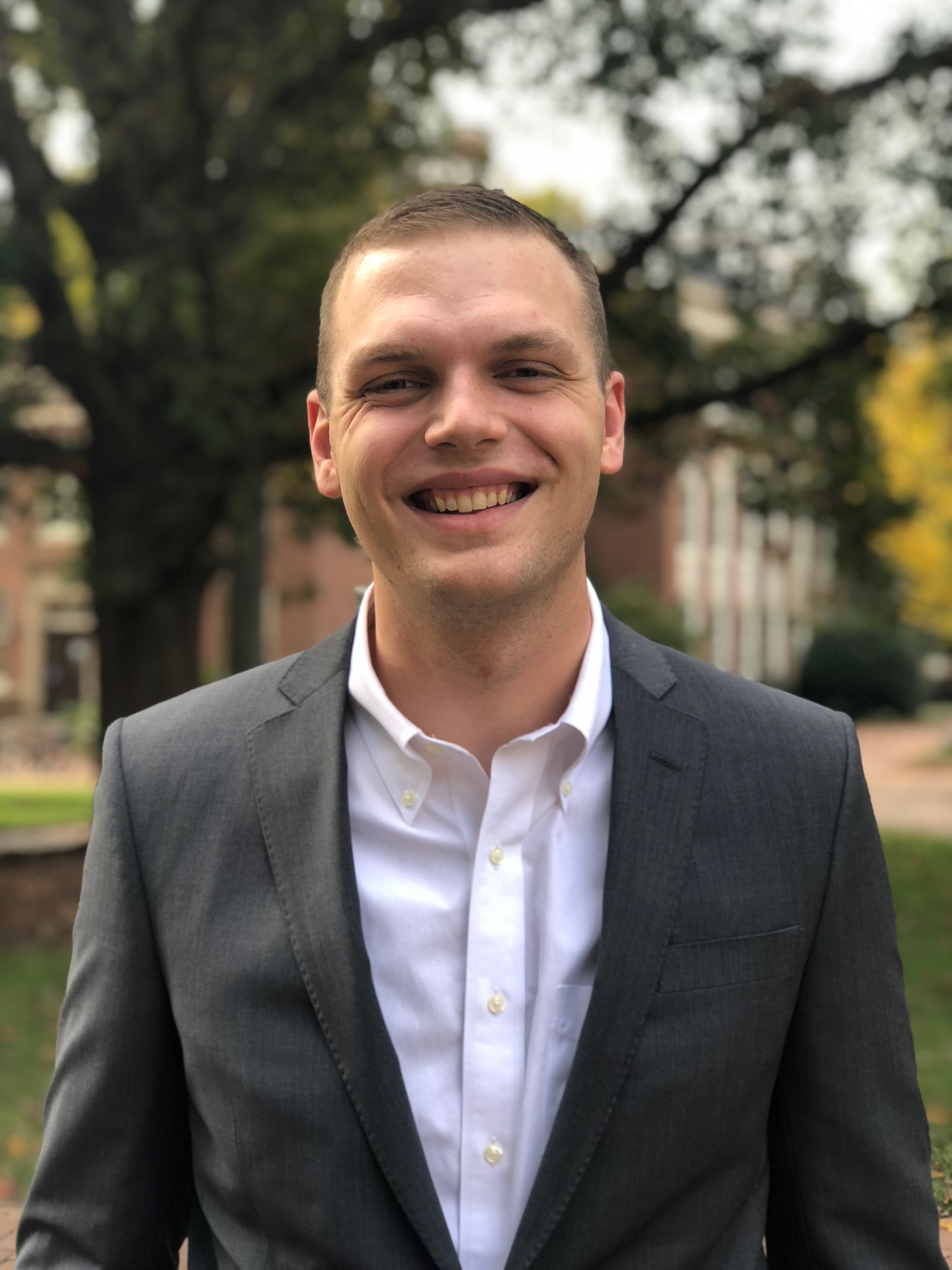 For so long, Davis Winkie just didn't know.
He grew up in Forsyth County, but its ugly, racist past wasn't the kind of thing you talked about around the kitchen table. He attended Forsyth County schools, but the history books were void.
It wasn't until he was a junior in high school that he learned what happened in 1912, when angry, white mobs terrorized and drove out the county's entire Black population.
"And, I found it on my own," he said," reading Wikipedia pages about the county."
Some 75 years later, the county was still mostly white when civil rights leaders organized the Brotherhood March to promote racial unity. The attacks on demonstrators drew national attention, and Oprah Winfrey famously visited for a live show.
By the time Winkie's family moved there in 2001, there were still so few Blacks–fewer than 1 percent. "It was kind of a cult of silence among the people who knew, and a willingness to let the transplants to the county, so to speak, just kind of never learn about that part of its history."
Working with the Digital Library of Georgia and the New Georgia Encyclopedia, he set out to create an accessible place "where those missing voices could be heard." The new online exhibit "Race and Reckoning in Forsyth County" is the culmination of that work. It is part of the new Georgia Exhibits site.
Over the course of a summer, he meticulously chipped away at the project, despite few resources to draw from. He aimed to create an age-appropriate resource–using his mother, a teacher as a sounding board–for parents, educators, and middle-school students.
"It offers such a powerful way to teach 8th graders in Forsyth County, which is still overwhelmingly white, (that) something this dark could occur on the very ground that they're standing on."
Visit Winke's exhibit here: https://georgia-exhibits.galileo.usg.edu/spotlight/forsyth-race-relations.
Related story: New Online Exhibit Site Explores Hidden and Untold Georgia Stories