Community Stories | Digital Library of Georgia
Georgia Exhibits Student Curator: Sidonia Serafini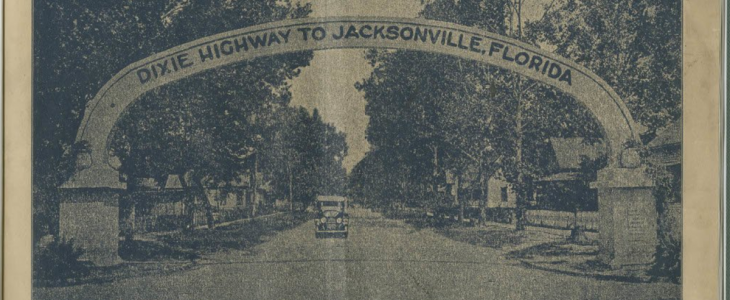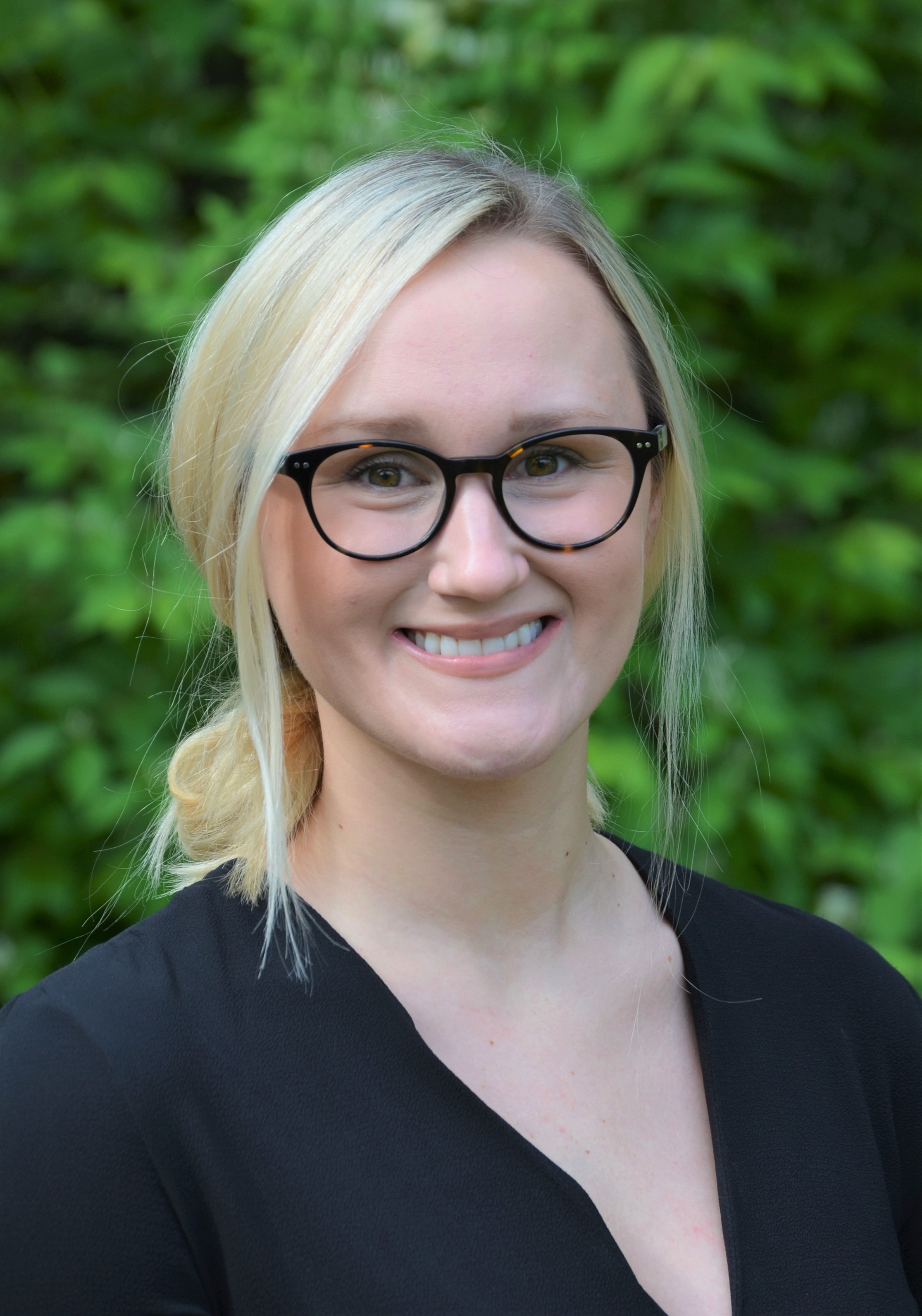 Mutiny on behalf of female prisoners, a hungry Georgia resident jailed for stealing a chicken, a woman flogged for refusing sexual advances. These are some of the stories that Sidonia Serafini, a doctoral student in English at the University of Georgia, explored in roughly 100 hours of curating materials for "The New South and the New Slavery."
The exhibit is part of the new online site, Georgia Exhibits, a partnership of the Digital Library of Georgia and the New Georgia Encyclopedia. It grew out of a physical exhibit that she curated for the Hargrett Special Collections Library in 2018. "Curating the digital exhibit allowed me the time to further investigate stories about Georgia's carceral systems that I highlighted in the Hargrett exhibit, but about which I still had many questions," she said.
One of these gray areas was the fate of children whose parents were victims of the convict lease and chain gang systems. Another was the story of Martha Bass Holsey, an African American upholsterer from Athens, who reached across racial barriers to establish an orphanage and a daycare for working Black families.
The new exhibit dives deeper into this research while also expanding on the afterlives of these systems, namely mass incarceration and Georgia's privatized prisons.
"As anyone who has spent time steeped in the archives understands, one of the excitements of this kind of research is that, in searching for one story, you are often led to another," Serafini said.
Although there are still gaps to fill about the history of convict labor in Georgia, Serafini hopes that continued conversations, chance discoveries, and the addition of newly digitized records will further pull back the veil of untold Black history in Athens and elsewhere in the state.
Visit Sidonia's exhibit here: https://georgia-exhibits.galileo.usg.edu/spotlight/convict-labor.
Related story: New Online Exhibit Site Explores Hidden and Untold Georgia Stories