News and Announcements
USG Permanently Endows GALILEO Scholarship Fund in Honor of Trailblazing Librarian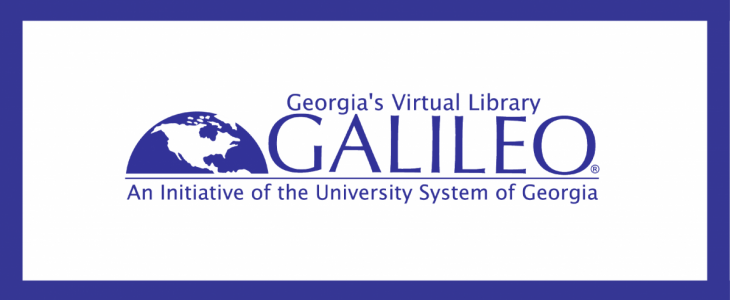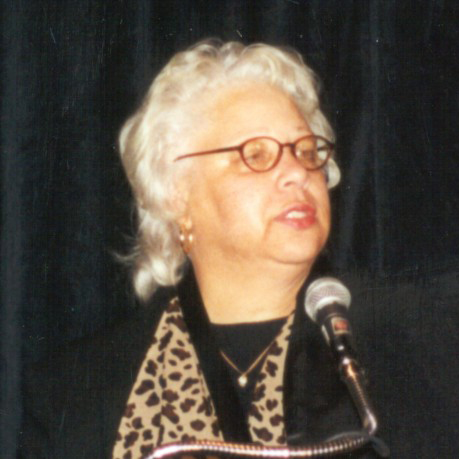 The University System of Georgia Foundation has permanently endowed the Merryll Penson Scholarship Fund, a GALILEO initiative honoring the work of a trailblazing former director.
Donations from EBSCO ($30,000) and ProQuest ($27,500) recently helped grow the fund to a threshold allowing it to be available for future aspiring librarians. To date, about $66,900 has been donated to the fund, including $9,400 in individual contributions.
"We're grateful for the generous support that EBSCO and ProQuest have provided to permanently endow this scholarship," said Lucy Harrison, GALILEO's current executive director. "Merryll has been a tireless advocate for libraries in Georgia, and it's exciting to see that advocacy continue with the next generation of librarians."
Penson, who served as GALILEO executive director from 2000 to 2016, led efforts to create GALILEO while library director at Columbus State University She retired in 2016, capping a 32-year career as a spirited advocate for Georgia libraries.
Penson was integral in not only establishing GALILEO, but also the GALILEO Interconnected Libraries and the New Georgia Encyclopedia. Additionally, she strengthened and expanded the Digital Library of Georgia, the Civil Rights Digital Library, and the Georgia Knowledge Repository.
Upon her retirement, the scholarship fund was created in her name to support the professional growth of librarians and library staff in Georgia. Each year, funds are disbursed to Valdosta State University, which has Georgia's only accredited library sciences program.
"This is obviously very thrilling and exciting to know that people feel the importance of helping students learn and wanting to have librarians in place," Penson said.
"Quite honestly when it started I was really very floored that people thought to do that in my name," she added. "I'm happy that we're able to move forward in this way and continue because I think we will always need librarians."
Since 2019, VSU has awarded $10,000 in scholarships aimed at MLIS students with documented financial need. Recent honorees were celebrated in April. Each award covers tuition and most fees for one MLIS course.
"This funding can make a huge difference for the recipients, who are typically working adults for whom every dollar counts in their personal budgets," said Linda Most, department head for VSU's library and information studies program.
"Being able to offer named scholarships is an important recruiting tool and being the beneficiary of a permanently endowed scholarship reflects the confidence the donors have in the MLIS program and the quality of the program's students."
To donate to the Merryll Penson Scholarship Fund, visit: https://secure.givelively.org/donate/university-system-of-georgia-foundation-inc/merryll-penson-scholarship-endowment-fund