Data Reporting | Digital Library of Georgia
USG Expands No-Cost, Low-Cost Options for Students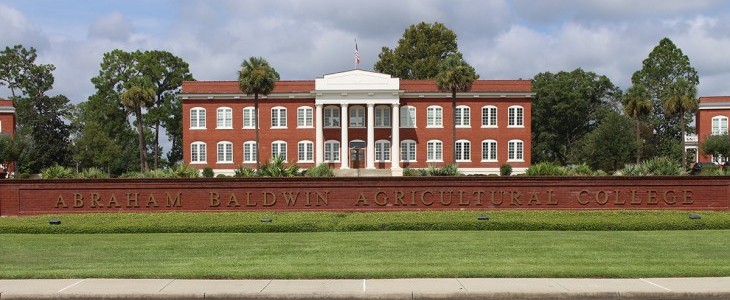 The University System of Georgia continues to expand access to course selections requiring little or no additional cost for materials, saving students enrolled more than $27 million in educational costs, according to data collected by GALILEO.
In spring 2020, course sections requiring no-cost or low-cost materials increased to 23.5 percent, up from 19.98 percent in fall 2019 and 15.10 percent in fall 2018. These sections directly impacted 22.4 percent of course section enrollments by USG students more than 280,000 in total—double the number enrolled in the previous year.
(Download this fact sheet for more data.)
These affordable alternatives saved students an estimated $27.1 million in course fees in spring 2020, with no-cost course sections saving students $22.6 million, and low-cost materials saving students $4.58 million. Abraham Baldwin Agricultural College leads USG institutions, reporting that 89 percent of their sections are no- or low-cost.
These materials could include open educational resources, which are free and customizable digital resources; online textbooks; library materials; or other resources accessible for free or reduced cost. In the wake of the COVID-19 pandemic, these resources have become increasingly more important for USG students.
"In a time where effective and affordable online and hybrid instruction is particularly crucial, open and affordable materials are enabling equitable, day-one access of required materials for students while offering new ways to enhance and customize online pedagogy for instructional faculty," said Jeff Gallant, director of Affordable Learning Georgia, a GALILEO initiative.
ALG promotes student success by supporting affordable alternatives to expensive textbooks, and it monitors the use of no- and low-cost materials across the University System of Georgia. ALG began as a pilot project in 2013, and since its inception, its grants programs have saved students an estimated $82.5 million.
(Photo: Michael Rivera/Creative Commons)