Databases | News and Announcements
New EDS User Interface Coming Soon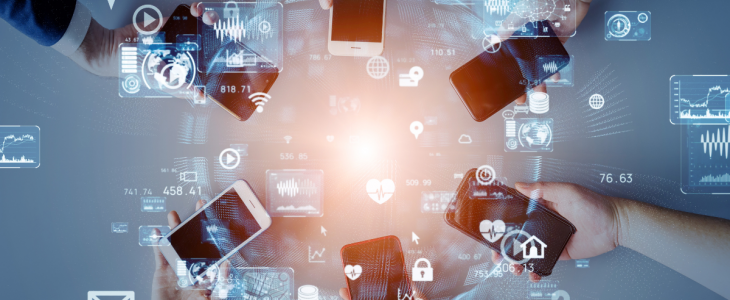 The EBSCO Discovery Service (EDS) drives the GALILEO Classic search functionality, allowing users to search the content of most GALILEO databases with a single search.
Improvements and additions to the new EDS user interface include:
A cleaner, more modern user interface
Easier access to filters/facets within search results
Personalization features are better integrated (Dashboard)
Clearer language
Concept Map browse and search
Over summer 2023, GALILEO developer plan to update four GALILEO cohorts to the newest version of EDS:
Public K-12
Private K-12
Public Libraries
Technical Colleges
This transition will be completed during August 2023. Specific dates are forthcoming.
During the winter break (December/January) 2023-24, we plan to update the three remaining GALILEO cohorts to the new EDS:
The transition will happen in three steps:
Coming soon: GALILEO admins will have access to a test view of the new EDS interface for your institution. This will allow you to use the new user interface before we make the change, get comfortable with how it works, and update training materials.
Training: Beginning this summer, GALILEO will coordinate with EBSCO to provide multiple overview webinars of the new EDS user interface.
New EDS activated: On the designated date (to be determined and communicated), we will activate the new EDS for you.
You will not need to update any local links to EDS on your website or make any changes to the GALILEO embedded search box.
We are working closely with EBSCO, and we will reach out to libraries to review any EDS customizations or widgets to ensure they are transitioned properly to the new user interface.
Want to know more? Watch this short video to learn more about the new EDS user interface.
If you have questions or concerns about this transition, please reach out us via the contact form.