Events | GALILEO Interconnected Libraries
GUGM 2023 Recordings Now Available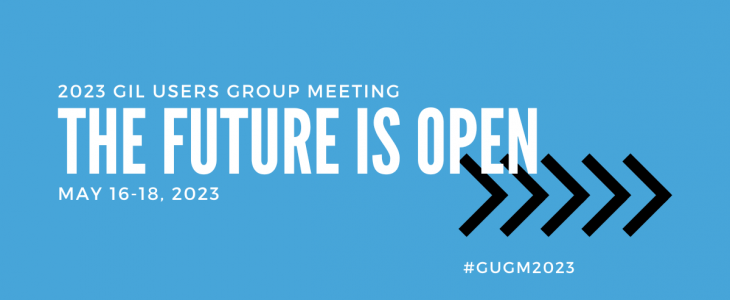 Didn't get a chance to attend the 2023 GIL Users Group Meeting?
Not to worry.
Recordings and presentation slides are now available through the meeting website. You'll find a button linking to the recordings, and presentations are located at the menu item labeled "presentations."
Meeting website: https://gil.usg.edu/conference/
If you have any questions regarding GUGM, please reach out to joy.woodson@usg.edu.