Annual Reports | News and Announcements | General
GALILEO User Survey Report 2020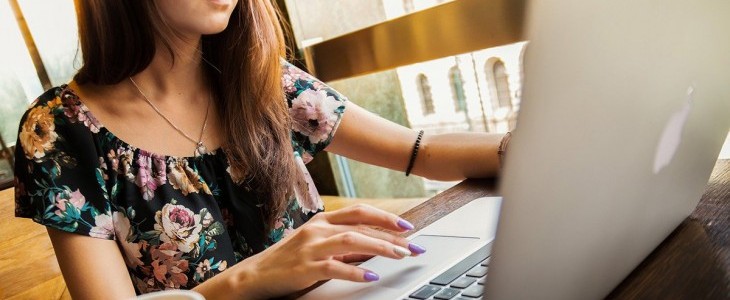 More than 3,500 users responded to GALILEO's annual survey in November, and the results show users continue to see the state's virtual library as a valuable learning resource.
Nearly 92 percent strongly agreed or agreed that GALILEO was a valuable service, while nearly 90 percent said they learned something using GALILEO and were confident in what they learned.
"GALILEO has been an excellent academic reference tool for many years and has provided a vast amount of information for all of its users," a university librarian commented in the survey.
Although the majority of users remain satisfied with GALILEO and its services, individual comments (echoed over past years) indicated a need for a simpler user interface, including easier search functionality and results listings.
"Overall, I would suggest improvement in the difficulty of use. It is not something that one can just log on to and know what they are doing," said one survey respondent.
Over the past year, GALILEO has led a significant redesign effort to improve user experience. The first phase launched in July 2019, and a second phase is expected to conclude in December 2021.
Upcoming changes will include a new search functionality that uses Bento boxes and a focus on user customization.
Survey Quick Stats:
3.7% of respondents were K-12 teachers
11.5% of respondents were affiliated with a public library
22.2% of respondents learned about GALILEO from a link on their school or library website
37.1% of respondents use GALILEO occasionally
78.4% strongly agreed or agreed that GALILEO saved them time
91.8% strongly agreed or agreed that GALILEO is a valuable resource
View the final report: GALILEO Annual User Survey 2020 Report