Events | News and Announcements | K-12 | Public Library | Scholar/Academic | Tips and Training | GALILEO Interconnected Libraries
GALILEO Announces Keynote Speakers for 2022 Spring Conferences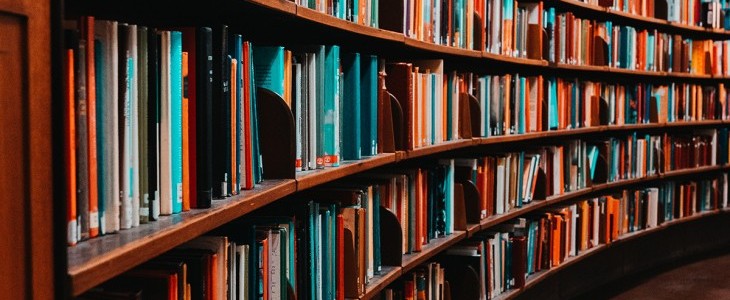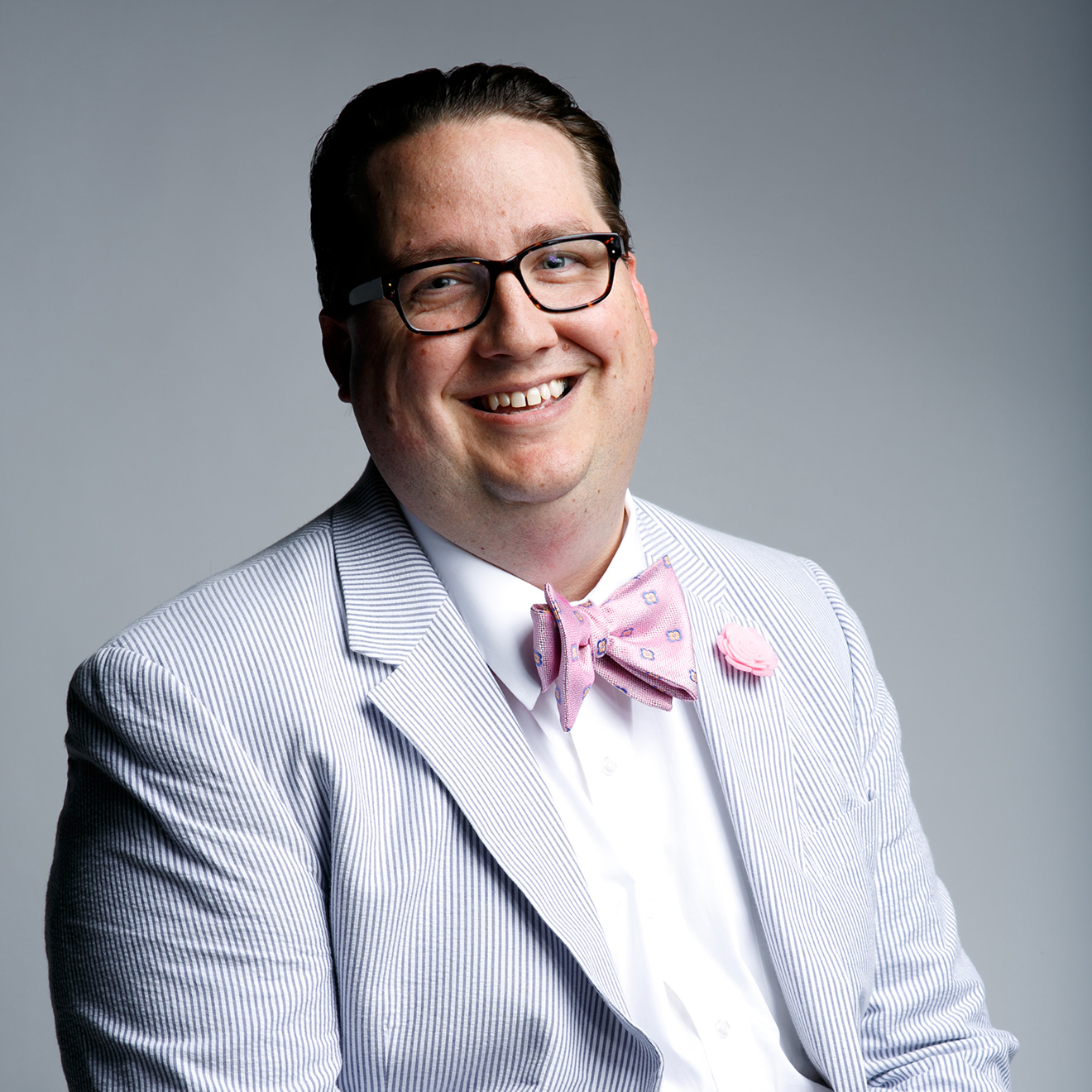 GALILEO will welcome three keynote speakers for its 2022 spring conferences.
Kyle Courtney
Courtney is a librarian and lawyer, serving as the copyright advisor and program manager at Harvard University, will be the keynote speakers for the GIL Users Group Meeting in May.
Courtney works out of the the Harvard Library Office for Scholarly Communication and collaborates with the Harvard community to establish a culture of shared understanding of copyright issues among Harvard staff, faculty, and students.
His "Copyright First Responders" initiative is in its ninth year, and it has spread beyond Harvard to reach libraries, archives, and cultural institutions across the U.S.
Learn more about Courtney here.
---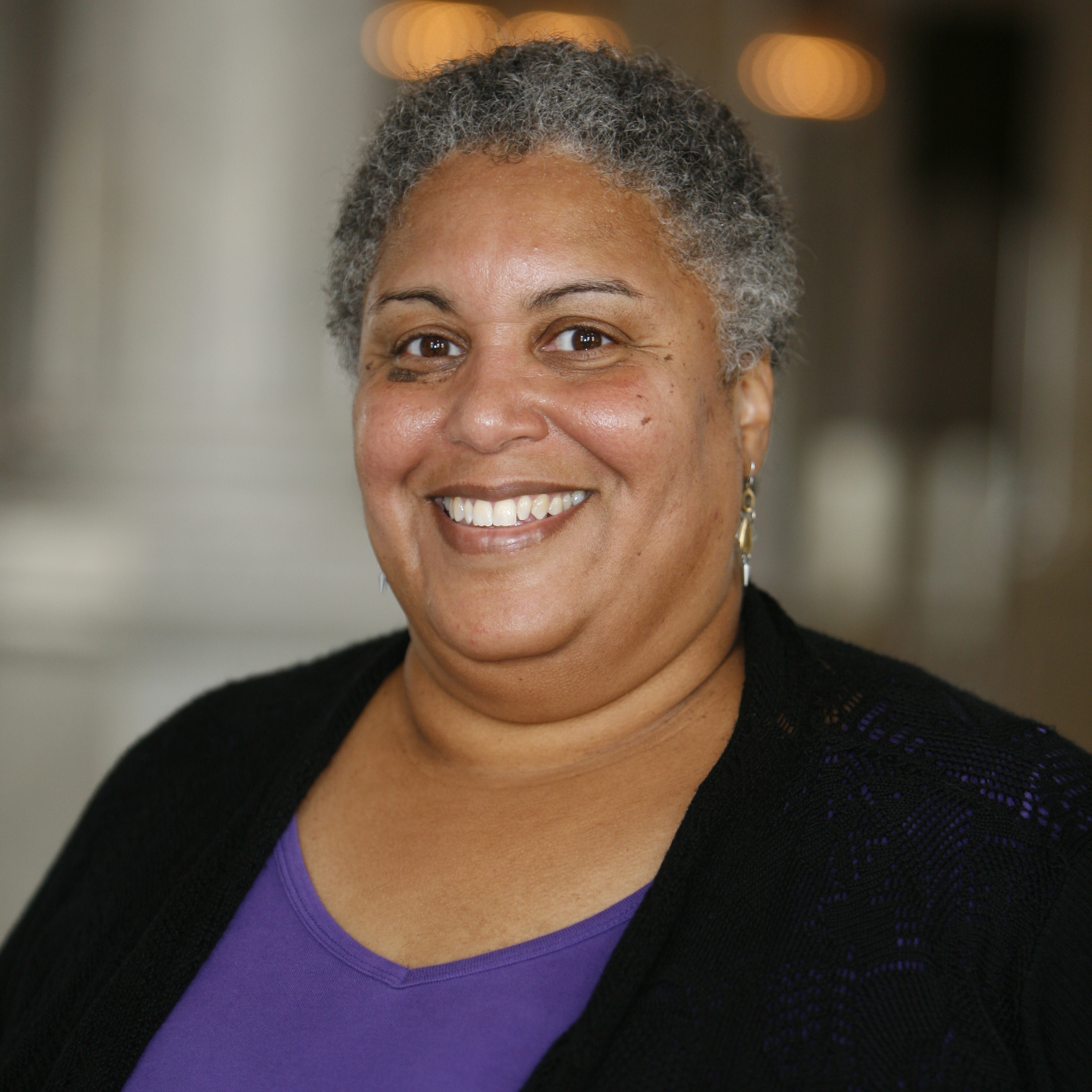 In June, GALILEO will have two keynote speakers—an opening and closing address—for its annual conference.
Danna Bell
Bell, who will be the opening keynote speaker, is an educational resource specialist at the Library of Congress. In her current position, Bell helps teachers locate primary sources they can use in classroom activities.
Prior to this position, she served as an archivist for the National Equal Justice Library, now housed at Georgetown University Law School, the Washingtoniana Division of the DC Public Library, and at the State University of New York at Stony Brook.
She also is a past president of the Society of American Archivists.
Learn more about Bell here.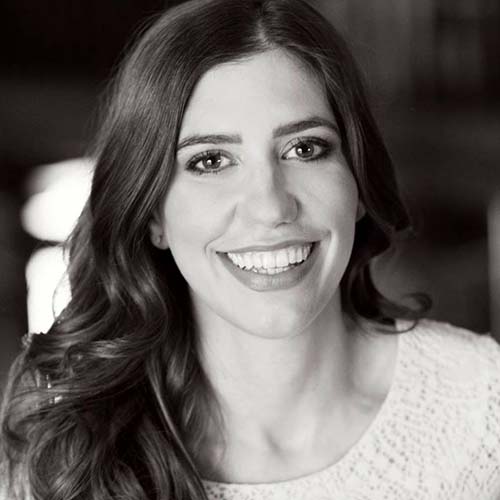 Robin Katz
Katz, who will be the closing keynote speaker, is an archivist, librarian, and educator, who connects people to primary sources in meaningful ways. She holds a BA from Brandeis University and an MLIS from Kent State University and is a full, career-status librarian at the University of California, Riverside.
She regularly provides professional development to cultural heritage professionals, faculty, and teachers through opportunities, such as her popular primary source pedagogy course from Library Juice Academy.
She is the world's first primary source literacy librarian and is currently at work on a practical handbook of measurable learning outcomes based on the Guidelines.
Learn more about Katz here.