News and Announcements
GALILEO joins Project ReShare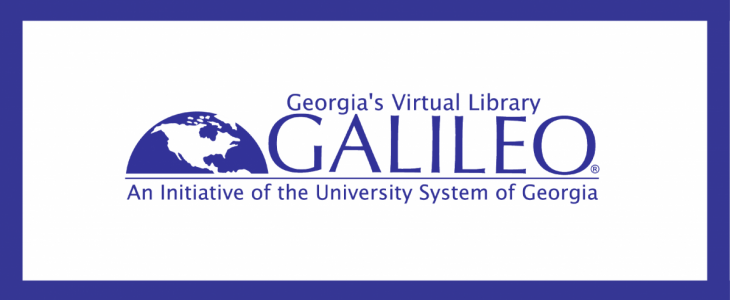 GALILEO has joined the rapidly growing Project ReShare community. The inclusion of GALILEO as a new member of Project ReShare dramatically increases the number of institutions affiliated with the project.
GALILEO, Georgia's virtual library, is a community of more than 2,000 institutions, including colleges, school districts, and public libraries. An initiative of the Board of Regents of the University System of Georgia (USG), GALILEO offers many programs to its community, including GALILEO Search, Affordable Learning Georgia, the Digital Library of Georgia, and GALILEO Interconnected Libraries (GIL).
"We're pleased to begin working with ReShare," remarked Lucy Harrision, Assistant Vice Chancellor for Academic Library Services and Executive Director of GALILEO. "While we don't yet have a specific timeline for implementation, we're very optimistic about the prospect of an open source resource sharing application. We look forward to working with ReShare leadership to develop a roadmap and expand our portfolio of services to the GALILEO community."
Read the full news release on the Project ReShare website.