News and Announcements | General | K-12
GALILEO and Your Library's Control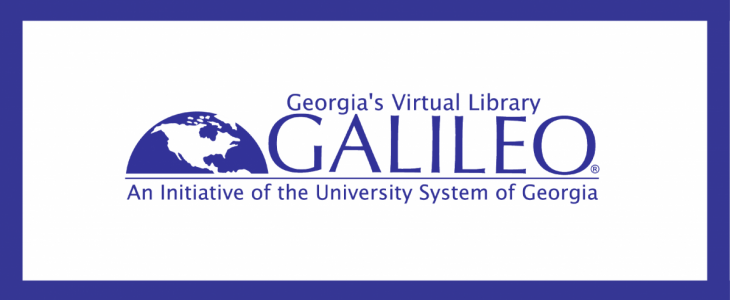 As part of ongoing changes to GALILEO, we want to remind library administrators of the control you have over resources accessed or displayed to your students and patrons.
For all libraries, GALILEO staff has worked with stakeholders to choose default content for student, educator and general patron views. However, local GALILEO administrators—chosen or approved by library directors or school administrators—may update default content to reflect specific needs of your school district or public library system.
A list of all available resources is available in the GALILEO Admin module.
Any available resource may be added to any view. For public and K-12 libraries, changes affect the school district or library system as a whole. Higher education libraries have control at the institutional level.
Changes made in the GALILEO Admin module will immediately affect the databases shown to patrons, but it may take additional time to filter through to the EDS/GALILEO Search results.
If there are specific articles, books, or journals that you wish to remove from a particular database for your users (but retain access to the database as a whole), please contact us.
If you would like to make other changes to displayed resources, we encourage you to explore the GALILEO Admin module. If you need additional help, check out our support page to view FAQs or contact us.
We will be happy to work with you!