Events | News and Announcements | K-12
Decatur Media Specialist Honored with GALILEO Ambassador Award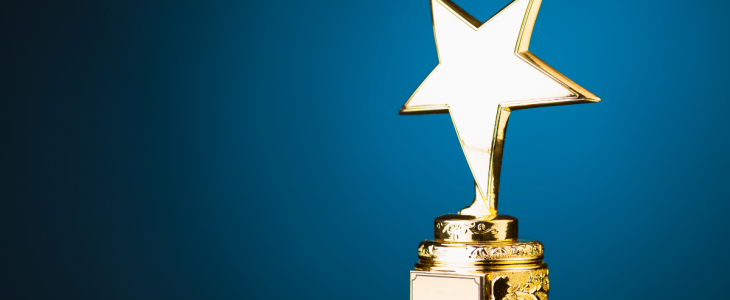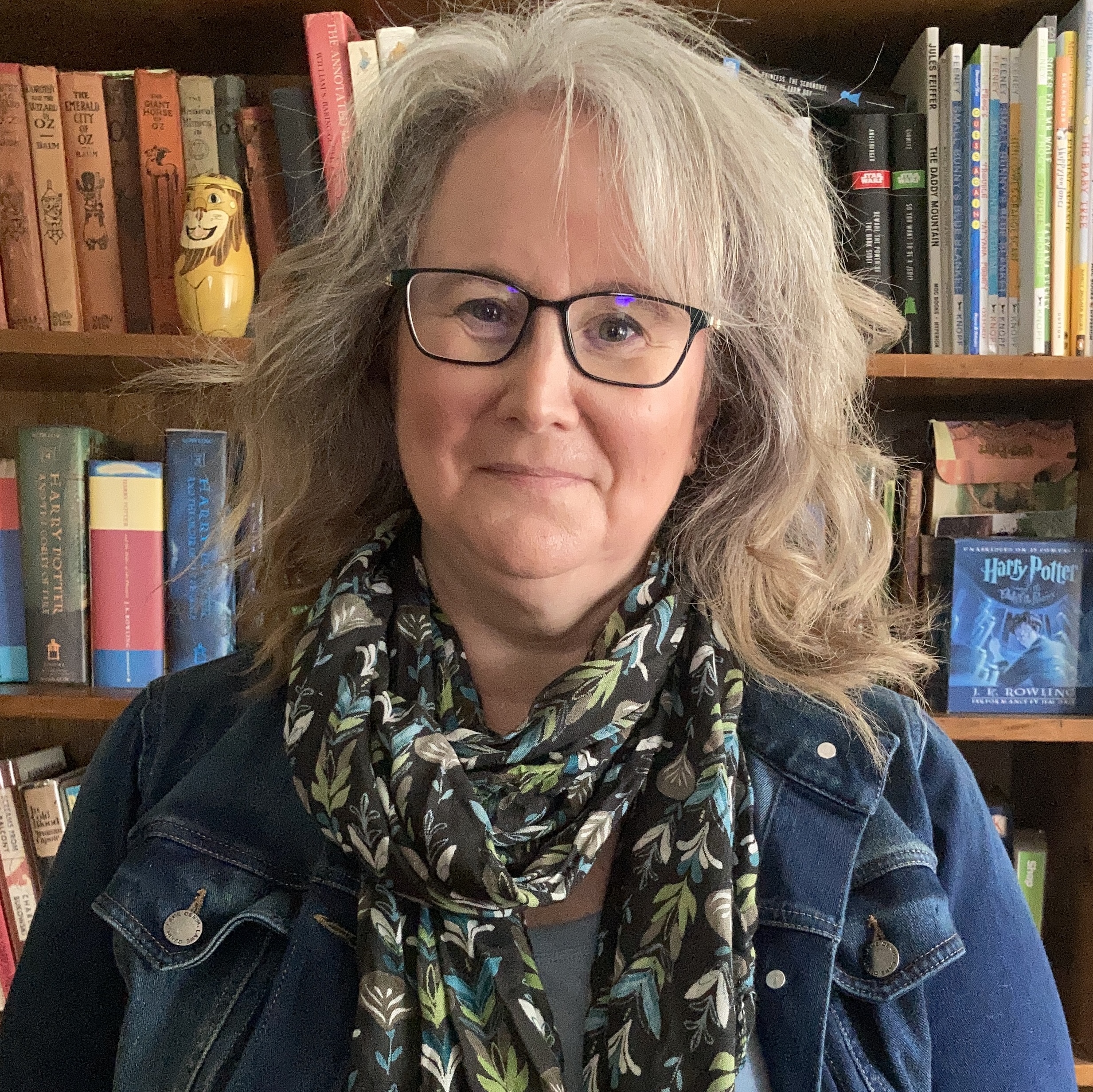 Corinne Smith, media and instructional technology specialist, at Fifth Avenue Upper Elementary School is the recipient of this year's inaugural GALILEO Ambassador Award.
Annually, GALILEO honors an educator, librarian, or library staff from across the state who goes the extra mile to advocate for GALILEO and pursue lifelong learning opportunities in their schools, universities, or communities.
For the first year, the GALILEO Ambassador Award was opened to individuals representing public or private K-12 schools. Smith is an educator in City Schools of Decatur district.
Smith was nominated by her peers, who said she acts a leader among her peers and promotes GALILEO use among other librarians and teachers in district and provides critical support.
"Her leadership and knowledge ripples across our district stakeholders and helps us better prepare students to be 21st century learners and leaders," read the nominating letter.
Thank you to Corinne Smith for being a steward of GALILEO, Georgia's virtual library!