Digital Library of Georgia
Celebrating Georgia's Olympics History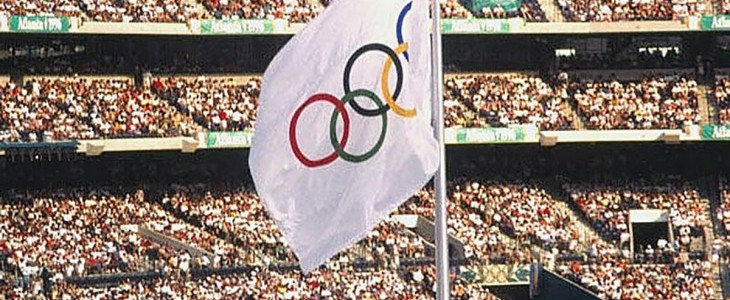 It's been 25 years since Atlanta hosted the 1996 Olympics.
The city beat out five other cities to host the 1996 Centennial Summer Olympic Games, which helped further thrust metro Atlanta into the international spotlight.
As the world gets ready for the Tokyo Olympics, take a trip down memory lane with the resources listed below highlighting Georgia's Olympic past. Or, search "Olympics" when visiting GALILEO to see thousands of results.
Digital Library of Georgia
New Georgia Encyclopedia
Learn more on DLG materials related to the Georgia Olympics here.
(Photo from New Georgia Encyclopedia via Wikimedia, Centers for Disease Control and Prevention's Public Health Image Library)