April Trainings: Learn About Nexis Uni, PowerNotes, Britannica School and More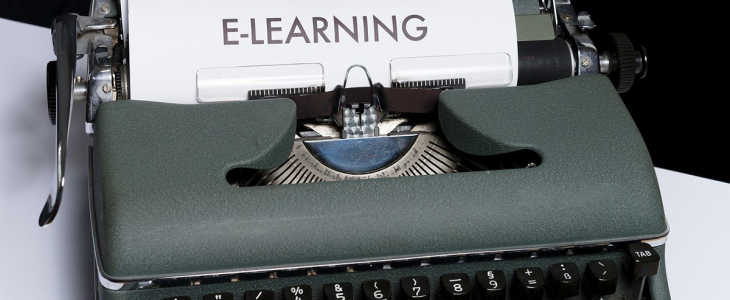 Upcoming April webinars include special events, trainings and introductory webinars from LexisNexis, PowerNotes, Britannica and GALILEO programs. See below for registration and other details.
Digital Library of Georgia Partner Day
When: April 6-8
DLG's 2021 Virtual Partner Event will take place on the afternoons of April 6 to 8. The event will consist of a keynote, lightning talks, partner profiles, planned sessions, and group discussions. The program is available at https://bit.ly/2021DLGPartnerEvent
---
LexisNexis: Nexis Uni Webinar for GALILEO
Join LexisNexis representatives to learn about updates to the popular, academic research tool. Nexis Uni, designed with input from university students, offers an "intuitive research experience" that can empower students and drive usage. There will be three introductory webinars in April for the GALILEO community to choose from.
April 13 @ 11 a.m.
April 15 @ 2 p.m.
April 21 @ 11 a.m.
---
Affordable Learning Georgia Featured Speaker Series: Organic Chemistry
When: April 16 @ 12 p.m.
Join a team from Georgia Southern University, as they discuss the creation of an organic chemistry open textbook.
---
Britannica School
Join Britannica's Education Consultant team to learn how to best use Britannica School to support hybrid learning. Attendees will learn about special features, including: informational text and content in various formats, creating a new user account to collect, organize, and share favorite content, expanded video and media content, and using the lesson plan builder. There are several upcoming dates to choose from.
---
Introduction to PowerNotes
PowerNotes is a web extension designed to help with saving, organizing, and citing research. The free version of PowerNotes is available here. Learn more about this research tool that helps you gather, organize and keep track of your work. There will be three upcoming sessions.
Watch a 2-minute video for a quick overview.
---
View and submit upcoming trainings on the GALILEO calendar: https://about.galileo.usg.edu/community/calendar.
Access our tools and training information from our website: https://about.galileo.usg.edu/tools_training