Events | K-12
Register to Attend: Guide to Teaching the Civil Rights Movement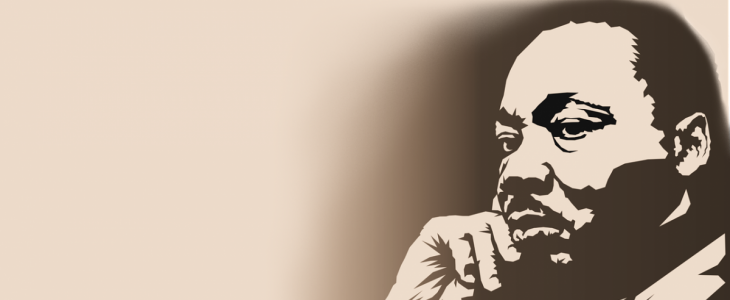 Looking for the right resources to teach civil rights in your classrooms?
Join GALILEO and GPB this Black History Month on a tour of our combined Civil Rights Movement teaching and learning resources.
All of these resources are available free of charge for all Georgia teachers and students.
But pay attention - there's a test at the end! Use what you've learned for an "Escape the Room" challenge from GPB's Civil Rights Movement virtual learning journey.
REGISTRATION DETAILS
Presenters: Russell Palmer, assistant director, GALILEO Support; Tracey Wiley, education outreach manager, GPB
When: Feb. 7, 3:30-4:30
Registration link: https://us02web.zoom.us/webinar/register/WN_Ljy6leDGTmib7GsSdD9ViA