Events | General | Tips and Training
May Trainings: OpenAthens, PowerNotes and GIL Users Group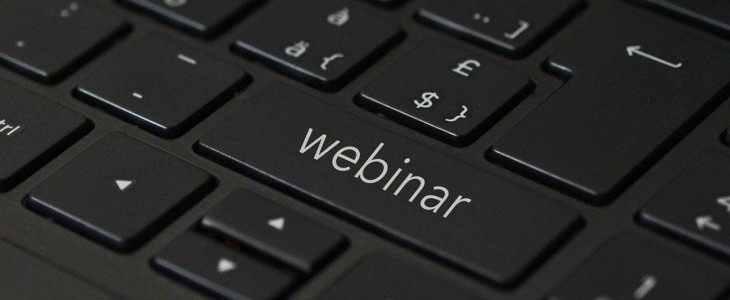 Upcoming May webinars include trainings and introductory webinars from OpenAthens, PowerNotes, and the GIL Users Group Meeting.
OpenAthens: MyAthens: Enhancing User Experience for Patrons and Administrators
MyAthens, OpenAthens' library-owned portal, will launch next month. If you want to know more, they've written a blog and there are several upcoming webinars that will look at it in more detail. The webinars will cover what MyAthens Plus is and how it differs from the current version of MyAthens,live demo, how to make the most of it, what you need to do before the launch and a Q&A portion.
---
Introduction to PowerNotes
PowerNotes is a web extension designed to help with saving, organizing, and citing research. The free version of PowerNotes is available here. Learn more about this research tool that helps you gather, organize and keep track of your work. There will be three upcoming sessions.
---
GIL Users Group Meeting
When: May 11-13, 2021
Register: https://gil.usg.edu/conference/
The annual GIL Users Group Meeting will take place May 11-13, but registration closes May 10 at 8 a.m. There will be nearly 20 sessions and 30 speakers. The theme is: Staying the Course in Uncertain Times.
---
Britannica School
Join Britannica's Education Consultant team to learn how to best use Britannica School to support hybrid learning. Attendees will learn about special features, including: informational text and content in various formats, creating a new user account to collect, organize, and share favorite content, expanded video and media content, and using the lesson plan builder. There are several upcoming dates to choose from.
---
View and submit upcoming trainings on the GALILEO calendar: https://about.galileo.usg.edu/community/calendar.
Access our tools and training information from our website: https://about.galileo.usg.edu/tools_training