Posted May 30, 2018
Let NoveList Help This Summer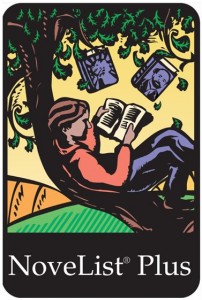 Whether you're rocking summer reading club, helping patrons find read-alikes, or looking for your own titles to pack for vacation, NoveList Plus provides tools and strategies to make a search really work.
Summer Reading Club Tips
Libraries Rock is this summer's theme, and we're seeing it everywhere. If you're still looking for ideas for book displays and programs, try this: Type < libraries rock > into the search bar on the home page, then click on the Lists & Articles tab. Among the results, you will find articles with 2018 summer reading ideas.
Use Field Codes for Greater Discovery
Sometimes the term to describe what you're looking for appears in the body of the book review. You can mine review language using the field code RV. Example: RV "beach read" or RV "Read-aloud." There are other great field codes that can help you find a stand-alone mystery or books by your favorite narrator.