Posted January 19, 2017
How Does a Bill Become a Law in Georgia?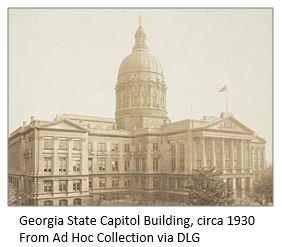 With the Georgia General Assembly in session, you will see news stories about bills going through the Georgia House of Representatives or the Georgia State Senate. You may not be old enough to remember Schoolhouse Rock, but f you've ever wondered about the process of how a bill becomes a law in Georgia, here are few resources for you.
For more resources, see the Georgia Laws and Legislation section in GALILEO Scholar or GALILEO Library or the State Government section in GALILEO High School.