Posted April 14, 2017
Happy Birthday, Greg Maddux!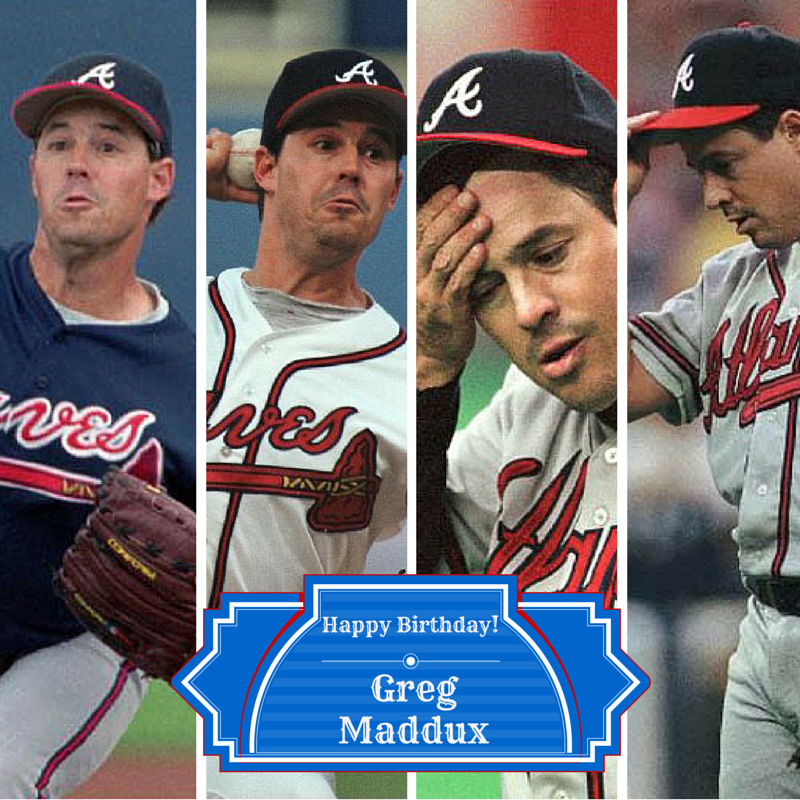 Former Atlanta Braves pitcher, Greg Maddux, celebrates his 49th birthday today. Nicknamed "Mad Dog" and "The Professor," Maddux played for the Atlanta Braves from 1993 to 2003, and won the Cy Young Award four consecutive years from 1992 to 1995; he is the only pitcher to do so. He is known for his excellent control and fielding ability. He won 18 Gold Gloves, the most of any player. He was inducted into the Baseball Hall of Fame on January 8, 2014 along with former teammate, Tom Glavine. As of 2013, he works for the Texas Rangers as the special assistant to the general manager.
Images are from Academic Search Complete.
Some links may not work off site. Log in to GALILEO first for access.