Posted November 20, 2018
Check Consumer Reports Before You Buy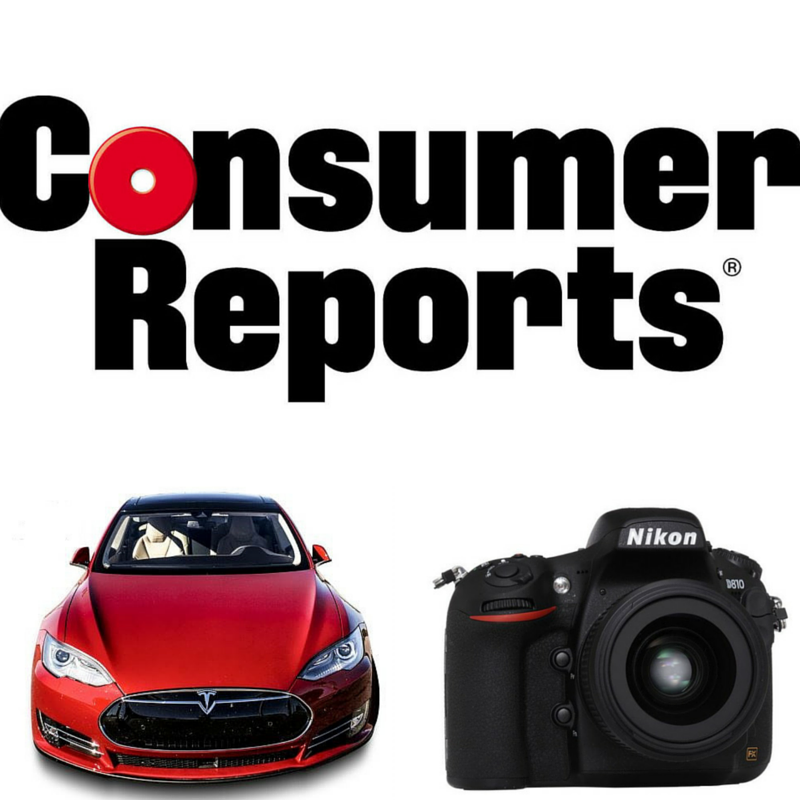 Consumer Reports has long been a trusted source for consumer information on electronics, appliances, cars, and other products and services. The online version, available in full-text to Georgia citizens and students, includes the same ranking and comparison data featured in the print version. And the 2019 Buying Guide is available in time for this heavy shopping season! In GALILEO, users can

Access the current and past issues

Search within all issues for a specific product or service

Set up a journal alert to be notified when a new issue is available
To access Consumer Reports:
Go to GALILEO and click the Magazines A-Z tab.
Search for Consumer Reports
Choose the Consumer Reports (Full Text) option in the magazine list in Find It @ GALILEO
Choose EBSCOhost MasterFILE Elite from the database list
Click on an issue to the right to access the magazine
To search across multiple issues for a particular product, click "Search within this publication" [Note: Type the word "and" along with your topic in the search box (e.g., "and digital cameras")]
Click "Share" to set up an alert
If the links don't take you straight there, try these log-in options:
1) Log in via your PINES account, or
2) Try this! (geolocation), or
3) Contact your library for a password.
All images are from Consumer Reports.