Filed Under: General
Posted March 22, 2019
All DLG Standalone Newspaper Collections Now Part of Georgia Historic Newspapers (GHN)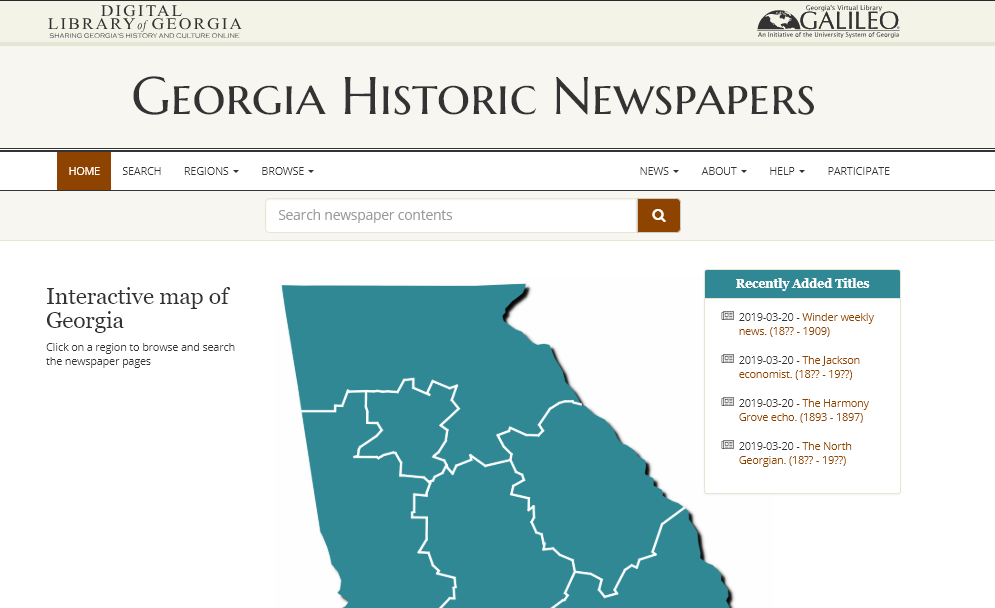 We are happy to announce that all standalone Digital Library of Georgia (DLG) newspaper collections have been migrated to the Georgia Historic Newspapers (GHN) site. Previous direct links to these collections will now reroute to http://gahistoricnewspapers.galileo.usg.edu Will have removed entries for these individual collections from the GALILEO database list in favor of routing all users through the main GHN site. The original Georgia Historic Newspapers (GHN) announcement has been included for anyone not familiar with the site.
You can also access Georgia Historic Newspapers (GHN) site using the GALILEO Express Link: http://www.galileo.usg.edu/express?link=ghna
These collections include:
Athens Historic Newspapers Archive
Atlanta Historic Newspapers Archive
Columbus Enquirer Archive
Macon Telegraph Archive
Mercer Cluster Archive (still listed individually in GALILEO)
Milledgeville Historic Newspapers Archive
North Georgia Historic Newspapers Archive
Red and Black Archive (still listed individually in GALILEO)
Savannah Historic Newspapers Archive
South Georgia Historic Newspapers Archive
Southern Israelite Archive (still listed individually in GALILEO)
West Georgia Historic Newspapers Archive
If you have any questions, please submit a comment using our contact us form.
Posted November 20, 2018
Check Consumer Reports Before You Buy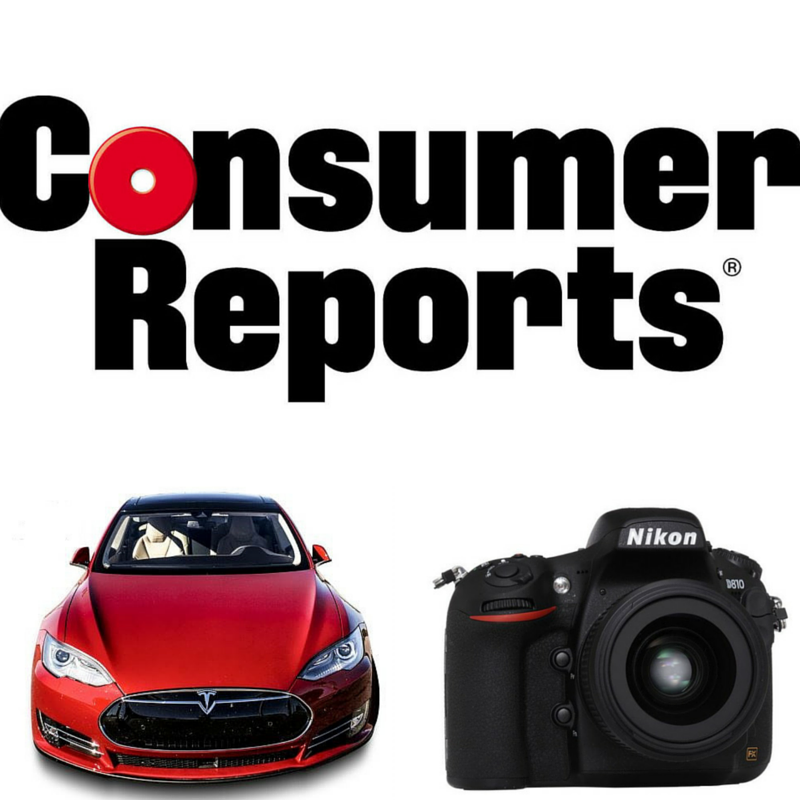 Consumer Reports has long been a trusted source for consumer information on electronics, appliances, cars, and other products and services. The online version, available in full-text to Georgia citizens and students, includes the same ranking and comparison data featured in the print version. And the 2019 Buying Guide is available in time for this heavy shopping season! In GALILEO, users can

Access the current and past issues

Search within all issues for a specific product or service

Set up a journal alert to be notified when a new issue is available
To access Consumer Reports:
Go to GALILEO and click the Magazines A-Z tab.
Search for Consumer Reports
Choose the Consumer Reports (Full Text) option in the magazine list in Find It @ GALILEO
Choose EBSCOhost MasterFILE Elite from the database list
Click on an issue to the right to access the magazine
To search across multiple issues for a particular product, click "Search within this publication" [Note: Type the word "and" along with your topic in the search box (e.g., "and digital cameras")]
Click "Share" to set up an alert
If the links don't take you straight there, try these log-in options:
1) Log in via your PINES account, or
2) Try this! (geolocation), or
3) Contact your library for a password.
All images are from Consumer Reports.
Posted September 10, 2018
GALILEO Marketing Toolkit Available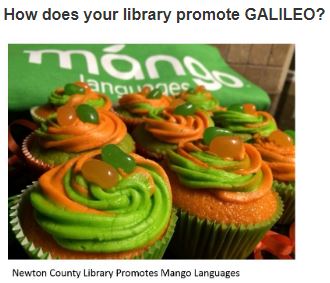 We are happy to announce the new GALILEO Marketing Toolkit, a site designed to help library staff raise awareness about GALILEO with their students and patrons. The Marketing Toolkit can be found in the newly reorganized About GALILEO sections under the link "For Library Staff," where it is listed with other pages aimed at supporting library staff as they keep up with and promote GALILEO. Here's what you'll find:
Register for upcoming webinars or view archives of past webinars
Access database tutorials at vendor websites
Contact GALILEO to request a face-to-face training session
Marketing Toolkit
Download promotional materials for GALILEO, the Digital Library of Georgia, and the New Georgia Encyclopedia
Download logos for GALILEO, the DLG and NGE, and individual databases to add to websites, catalogs, and your own handouts
Find promotional and instructional pages for individual databases, including web buttons, bookmarks, guides, and other great materials
Presentations and Materials
PowerPoints from various conference presentations and training sessions
Handouts for different audiences, topics
Informational documents for internal use in libraries
Usage Statistics
Generate customized stats for your institution using the Usage Statistics Reporting Tool
Access annual reports back to 2007
Find information on data available in the Reporting Tool
Learn how evolving technology has had an impact on statistics
Posted March 2, 2018
March Newsletter

Read about updates to databases, the new statistics site, tips on saving articles to Google drive and sharing them through social media sites. The top ebook views and top Discovery searches will give you fun insight into what users out there are researching.
Read the newsletter in your browser
Join the GALILEO Listserv
Posted February 22, 2018
2018 Statistical Abstract of the United States Available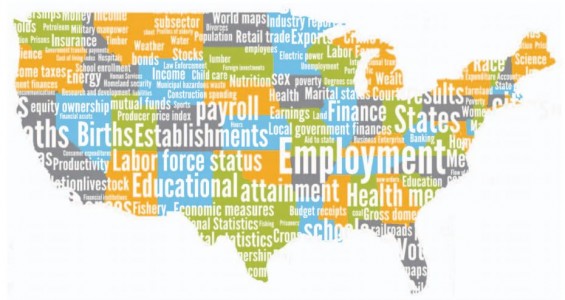 The ProQuest Statistical Abstract of the United States is the authoritative and comprehensive summary of statistics on the social, political, demographic, and economic conditions of the United States and is available to all GALILEO users. The online edition includes over 1400 individually indexed tables that are searchable, browsable, and downloadable into Excel.
Librarians value the Statistical Abstract as both an answer book and a guide to statistical sources. Long-time users of the Statistical Abstract of the United States expect each new edition to carry forward much of the content from prior editions, as well as introduce new data as America continues to evolve. Content is updated monthly.
The 2018 edition introduces 40 new tables covering a variety of topics such as:
Health Insurance Enrollment and Coverage
Medicare and Medicaid Dual Enrollment and Medicare Utilization
Prescription Psychotherapeutic Drug Use
Foodborne Disease Outbreaks and Illnesses
Presidential Pardons and Commutations
Active Duty Military Personnel and Veterans Enrolled in Higher Education
Freedom of Information Act (FOIA)
And much more
Quick Start LibGuide with promotional materials, recorded webinars, and useful guides
Express Link for Statistical Abstract of the United States: http://www.galileo.usg.edu/express?link=zusa