Posted May 4, 2016
LearningExpress Catalog Lists Practice Exams, Tutorials, and Other Content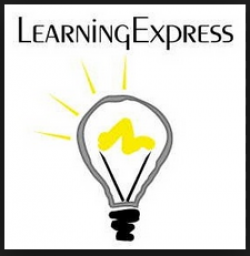 LearningExpress has provided a 96-page PDF that organizes and lists the content available in each LEL module. Sometimes it's easier to look quickly at a print or electronic copy of the contents, especially when you're at the reference desk and someone wants to know if you have any books on taking the ASVAB or other test. LearningExpress Library is purchased through GALILEO by public libraries and technical colleges.
LearningExpress Base Product Catalog
Stay Connected!
Twitter | Facebook | News Feed
Contact GALILEO with questions or suggestions.