Filed Under: Public Library
Posted April 9, 2013
UGA Press National Poetry Month Picks

Looking for some poetry to celebrate National Poetry Month?
UGA Press offers National Poetry Month Picks and invites you to discover or rediscover some current and past poets.
Posted April 4, 2013
Research on Youth Sports Safety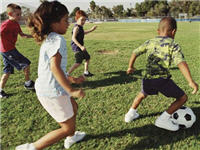 April is National Youth Sports Safety Month, and GALILEO provides plenty of information and research on this topic.
Just use the Discover GALILEO search box to look for youth sports injur* prevent* or for a specific sport or type of injury to see research and other articles related to prevention of injuries in youth sports.
Image from Britannica Elementary
Posted March 29, 2013
30 Years of the Flannery O'Connor Award for Short Fiction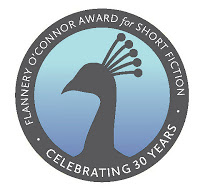 In celebration of 30 years of the Flannery O'Connor Award for Short Fiction, the University of Georgia Press has been sharing guest posts by award winners throughout the month of March.
To see these, check out the 30 Days of the Flannery O'Connor Award at the UGA Press blog.
For more about the author, see our post to celebrate Flannery O'Connor's birthday earlier this week on March 25th.
Posted March 29, 2013
Go Fly a Kite with GALILEO!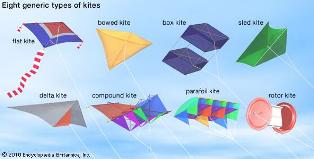 March 30th is the first day of National Kite Month. You can celebrate by flying a kite, or, if the weather is still chilly, you can still read about the interesting history of kites. GALILEO can help.
Learn how to make and fly a kite in Encyclopaedia Britannica. Just search for kite.
Search Discover GALILEO for articles about building and flying kites. Just search for kites and use Subject on the left to limit articles to the subject of kites (this removes the book reviews).
Finally, for the K-12 schools and others who have access to SIRS Discoverer, students can find art and science projects with kites along with articles about the history of kites. Just search for kite.
We hope these resources will inspire you to celebrate!
Image from Encyclopædia Britannica
Posted March 28, 2013
Georgia Laws 2000 - Present Now Available in Georgia Government Publications

The Georgia session laws from 2000 to the present have now been digitized and are available through the Georgia Government Publications (GGP) database.
This new addition (as well as other recent additions) can be accessed through the Georgia Laws link on the right side of the GGP home page.