Filed Under: General
Posted April 24, 2015
This Day in Georgia History: April 24, 1979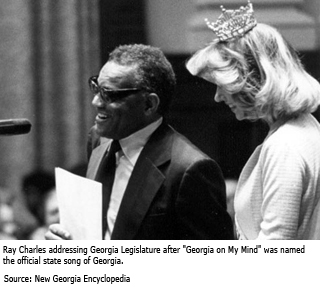 On this day in 1979, the song "Georgia on My Mind" by Albany-born Ray Charles became the official state song of Georgia. Did you know that the well-known Ray Charles' version of the song is actually a cover? Ray Charles recorded it in 1960 for his album The Genius Hits the Road; however, the music was originally composed by Hoagy Carmichael with lyrics by Staurt Gorrell in 1930. While the most popular version of the song is by Ray Charles, Willie Nelson also covered it in 1978 for his album Stardust.

Ray Charles was also the first performer inducted into the Georgia Music Hall of Fame in 1979.

Find more interesting facts about Georgia by visiting the New Georgia Encyclopedia.

Some links may not work off site. Log in to GALILEO first for access.
Posted April 22, 2015
Celebrating the 45th Earth Day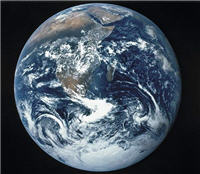 Celebrate Earth Day, year-round using GALILEO resources to research issues such as climate change, conservation, biodiversity, energy, green economy, recycling, and sustainable agriculture and development.
You can research these issues and more in GreenFILE, Environment Complete, and Encyclopaedia Britannica. Find these databases and more in the Ecology (for GALILEO Scholar or GALILEO Library) or Environment (for GALILEO High School) subject areas.
Image from Encyclopaedia Britannica's Earth article
Stay Connected! Twitter | Facebook | News Feed
Posted April 14, 2015
Happy Birthday, Greg Maddux!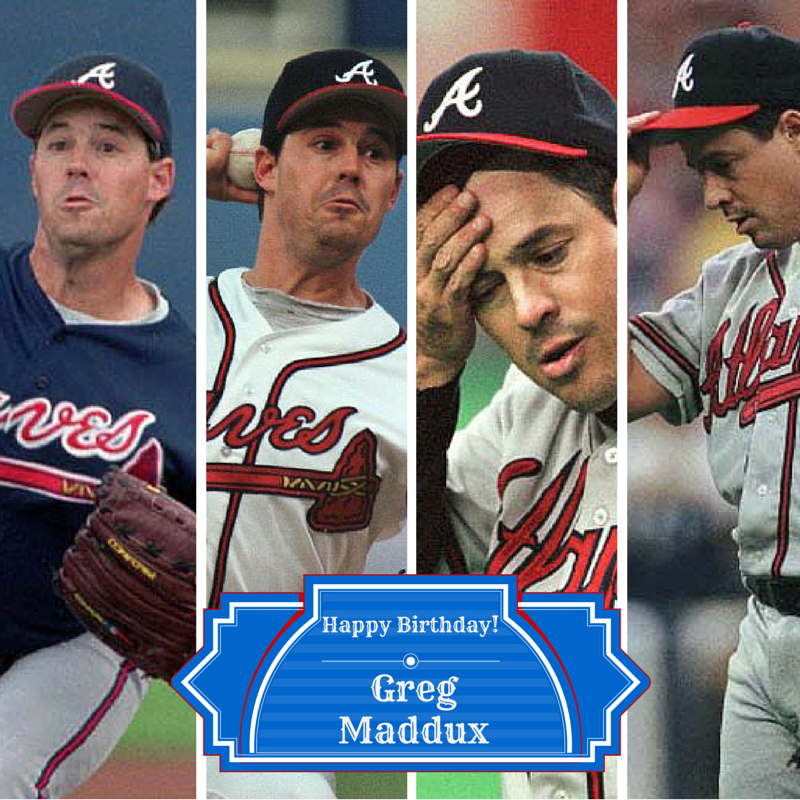 Former Atlanta Braves pitcher, Greg Maddux, celebrates his 49th birthday today. Nicknamed "Mad Dog" and "The Professor," Maddux played for the Atlanta Braves from 1993 to 2003, and won the Cy Young Award four consecutive years from 1992 to 1995; he is the only pitcher to do so. He is known for his excellent control and fielding ability. He won 18 Gold Gloves, the most of any player. He was inducted into the Baseball Hall of Fame on January 8, 2014 along with former teammate, Tom Glavine. As of 2013, he works for the Texas Rangers as the special assistant to the general manager.
Images are from Academic Search Complete.
Some links may not work off site. Log in to GALILEO first for access.
Stay Connected! Twitter Facebook News Feed
Posted April 8, 2015
Celebrate National Poetry Month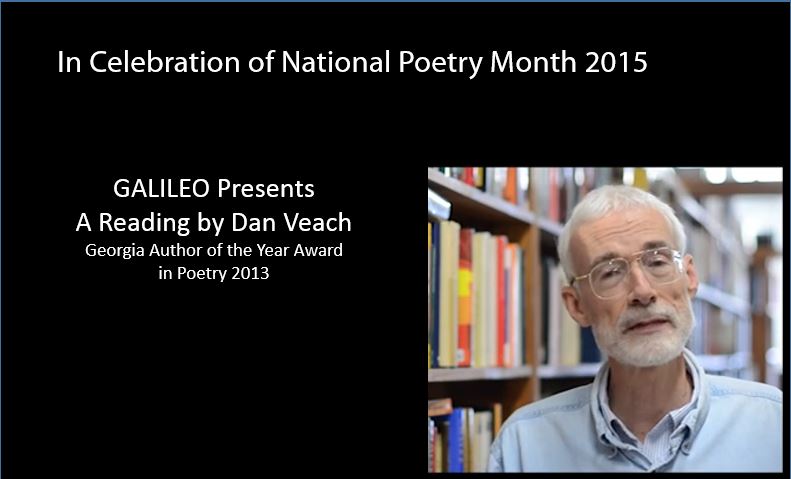 "Georgia libraries offers the best of all worlds, the books we love and the online information we need. We in Georgia can be especially glad of GALILEO…" says Dan Veach, winner of the Georgia Author of the Year Award for Poetry for 2013. In celebration of National Poetry Month, GALILEO presents a reading of Dan's poem "Age of Information" from Elephant Water read by the author. Click on the link to the video below and feel free to share it.
We hope Dan's reading is an inspiration to the poet in everyone to write, read, share, and showcase poetry in April and all year long. In libraries and GALILEO, Georgia citizens and students will find poems, resources for explication and criticism, and educational information to help teachers instill a love of poetry to their classes.
"Age of Information" video
Tips for Librarians from Academy of American Poets
Tips for Teachers from Academy of American Poets
Stay Connected! Twitter Facebook News Feed
Posted April 6, 2015
This Day in Georgia History: April 6, 1935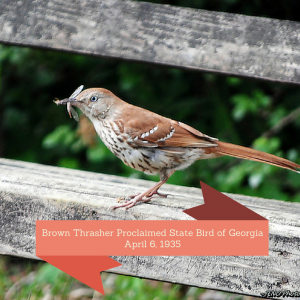 On this day in 1935, Governor Eugene Talmadge proclaimed the Brown Thrasher as the official state bird of Georgia. Thirty five years later, in 1969, the question was raised if the governor could legally designate state symbols. Later that year, on April 11, an official opinion was made by Georgia's attorney general that designating state symbols was exclusively a legislative function. The following year, on March 20, 1970, the Brown Thrasher was designated the official state bird of Georgia after a joint resolution was signed between Governor Lester Maddox and the Georgia General Assembly.
Source image is by Jeff Bloodworth.