GALILEO User Group Conference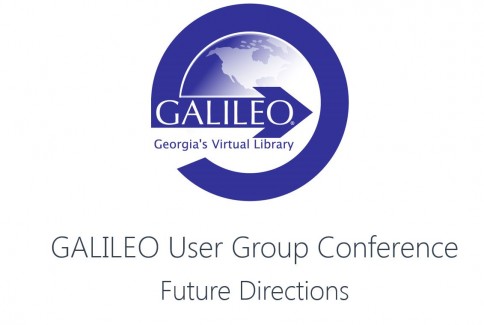 GALILEO and the Georgia Public Library Service (GPLS) announce the GALILEO User Group Conference, a one day event featuring a keynote address and concurrent sessions on topics of interest to all participating groups, including K-12, public, and academic librarians and staff. This is a chance for Georgia's library community to find out more about new resources, brush up on those already included in GALILEO, touch base with vendors during their concurrent sessions, and meet new GALILEO staff.
Date and Time: July 29, 2016, 9:00am-3:30pm
Location: Middle Georgia State University Conference Center, Macon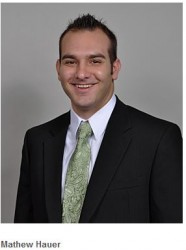 Keynote Address
Mathew Hauer leads the Carl Vinson Institute of Government's Applied Demography Program, which provides state and local leaders with current demographic data and detailed population projections so that they can more effectively address issues and plans for the future. Matt is the recipient of the 2014 E. Walter Terry Award in Applied Demography and is frequently quoted in nationally syndicated newspapers. In his keynote address, Matt will share information on Georgia's demography to help libraries better serve their changing population.
Schedule
Draft Agenda
Please note concurrent session topics may change.
Cost: There is no registration cost for the 2016 conference.
Registration
Register
Select "GALILEO User Group Conference"
Password: BOR
Registrants will not receive a confirmation e-mail. Please print the confirmation screen for your records.
Registration is capped at 200.